Studio
Sajetaite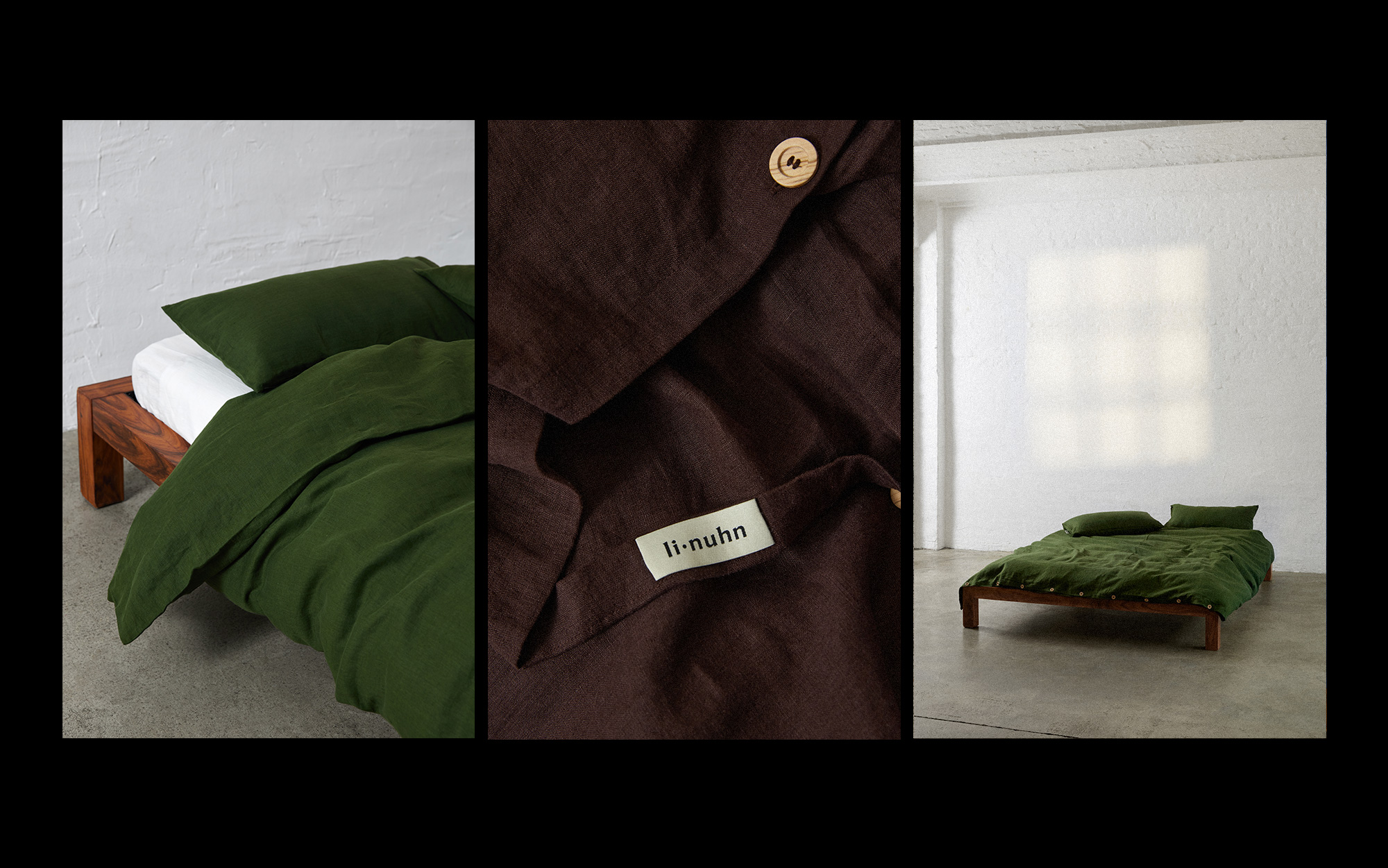 Art direction, branding, creative concept and graphic design for a sustainable linen bedding company based in Berlin and Amsterdam. Linuhn offers ethically produced, luxuriously soft linen sheets for the ultimate in quality and comfort.
In the colour palette inspired by the Nordic landscape, their first collection is a celebration of all the elements of nature.
Photographer:
︎︎︎
Sabrine Zoltnere
︎︎︎
linuhn.com
Not Just a Label
Art Direction, Graphic Design, Event Collateral
2017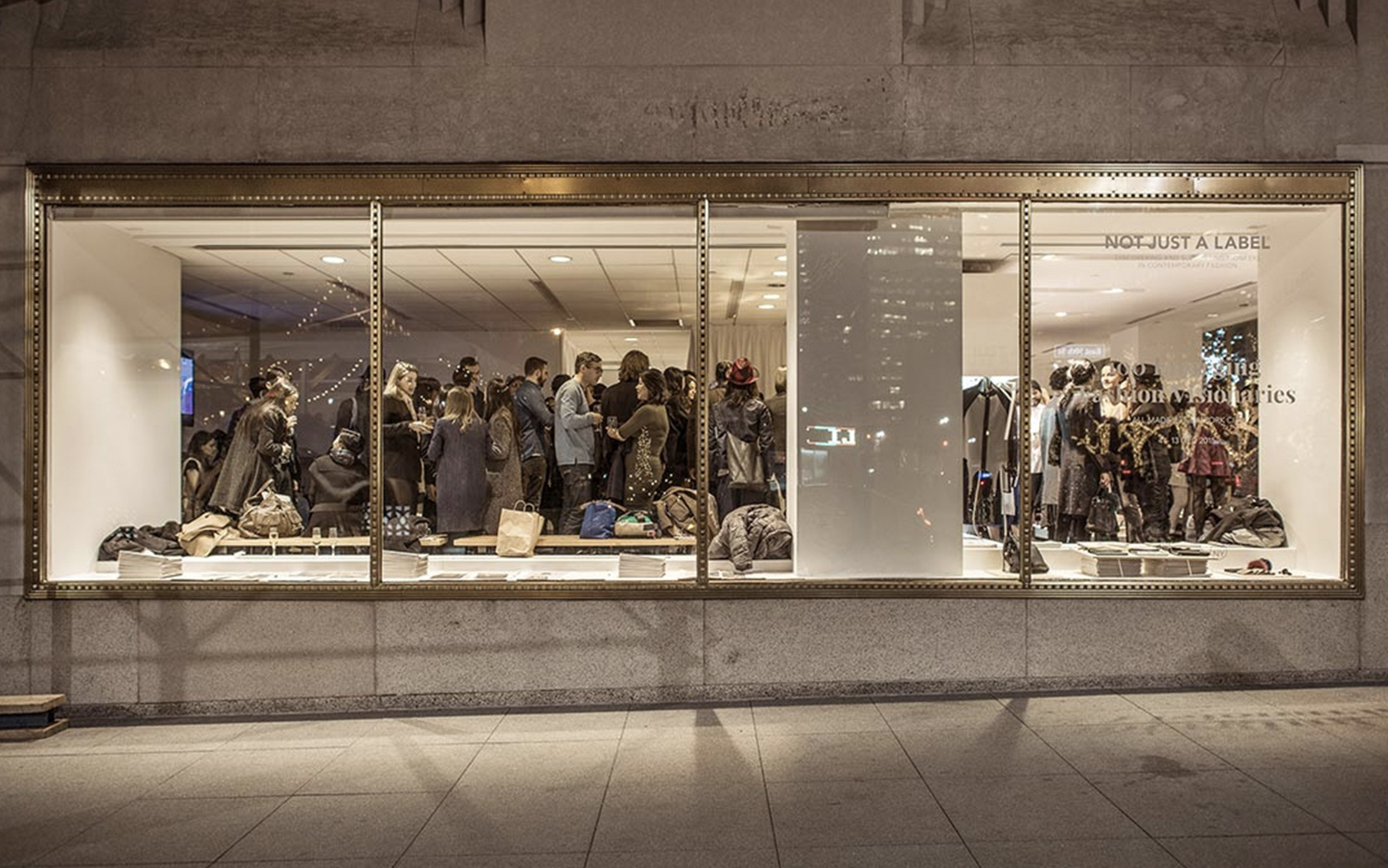 Not Just a Label x Made in NY event celebrating the opening of their pop-up shop at the Waldorf Astoria New York.
NJAL is the world's leading designer platform for showcasing and nurturing today's pioneers in contemporary fashion.
Photographer:
︎︎︎
Thilo Ross